you want manufacturer of Ready building materials in Lebanon ?
Introducing Our Company
Elko Trading S.A.R.L is a leading manufacturer of Ready building materials that offers a wide range of Products based in Beqaa – Deir El Ahmar.
Elko Trading provides comprehensive services through a team of professionals working closely with engineers and consultants .Elko Trading's team assists the customers in choosing the products, sampling and trials to ensure total customer satisfaction.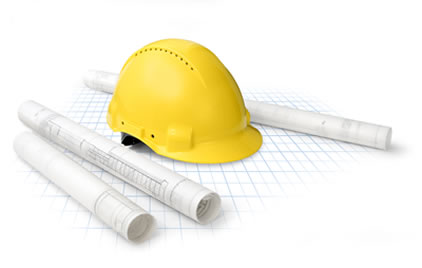 Why Us?
elkotrading is one of the most experienced and respected building.
Blocks
Aggregate
Ready mix filling
Cement National
Cement Holcim
Sand
Ready mix Concrete
We turn Dreams
into Reality
Established in 1983, Elko Trading has grown to become a leading manufacturer of Ready building materials in Lebanon delivering high quality products.
Our Services
RESIDENTIAL
With the help of Elko Trading experienced team, clients are able to transform their ideas and requirements into technically documented set of ready-made materials, by assisting them in recognizing what precisely represent their character.
MANUFACTURE
During the execution stage of any project, Elko Trading manages to apply the set of materials into actual tangible products by involving all stakeholders which in hand minimizes any unforeseen risks.
INSTALLMENT
At the closing stage, Elko Trading undertakes final snagging inspections and amendments in order to make sure the Customers are satisfied with their completed product.